Personalised Heinz Beanz® in Tomato Sauce The One for Two 300g
Beanz Meanz You! Or them. Whichever suits your mood, this comes in our classic 300g Heinz Beanz can.
Your label will appear exactly as inputted  & no editing following your order being placed is possible, so please check your preview carefully. 
NO APOSTROPHE'S OR PLURALS WILL BE ADDED BY US, THESE NEED TO BE INPUTTED AT THE PREVIEW STAGE. 
Printing emojis unfortunately is not possible, so please do not include these.
Please allow at least 5 business days for dispatch, followed by standard postage timeframes to your delivery address.
Description
Whether you like your baked beans in a toastie, on a baked potato or as part of a big breakfast, you really can't beat Heinz® Baked Beans. They can be enjoyed at any time of the day, as a snack, a meal or a side dish with dinner. While Heinz Beanz® in Tomato Sauce are the perfect topping for toast, you can also incorporate them into casseroles, pasta sauces, pies and Mexican dishes too.
Ingredients

Navy Beans (51%), Tomato Sauce (49%) [Tomatoes (24%), Water, Sugar, Maize Thickener (1422), Salt, Food Acids (Acetic Acid, Citric Acid), Flavours]. MAY BE PRESENT: Soy.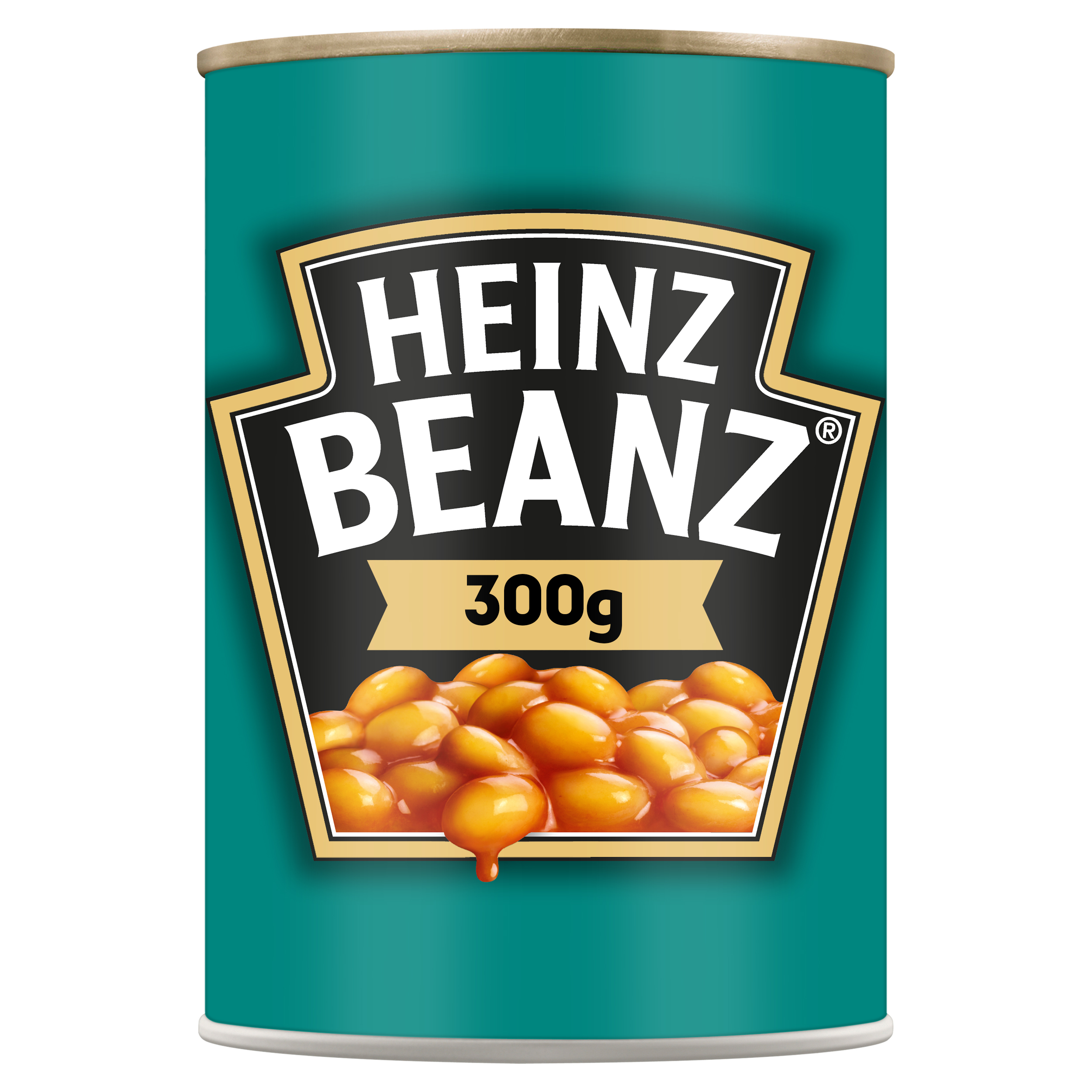 Nutrition
Servings per package: 2
Serving size: 150g